hello everyone,

MonsterMMORPG
 is a free to play, browser based game developed and created by 
Furkan Gözükara
 with the help of volunteers, players and artists who willingly wanted to help the game.The game originally started as pokemon craft but was shut down by nintendo due to copyright issues and was changed to
MonsterMMORPG
 some time later and has been updating frequently since then.
MonsterMMORPG
 is a much more better game then pokemon and if u are familiar with pokemon your gonna enjoy 
MonsterMMORPG
. And with 
MonsterMMORPG
 getting updated every time you are never gonna get bored of it playing, and there's over 
1700 + new monsters
 over 
520 game maps
 and within each zone there's an arena leader to battle and npc's on almost all of the maps, the game also has over 
148 natures
 and different class 
monsters
 to catch and also have got over 
200 + abilities
 the game does not just have only those amazing things but you can also 
pvp
 with other players live! and conquer the
game
through  
pvp
 and 
rank
. so,what are you waiting for 
register
 and start playing now.
The game also has a chat for different languages and chat to people playing from all over the world and has over 31 different language chat and 1 general chat and also not to forget the official 
MonsterMMORPG Forum
 so if you have any problem you can always go to forum or ask in the game chat as
[CM]
and
[SCM]
and players are always willing to help. game credits
some important links.
MonsterMMORPG homepage :
https://www.monstermmorpg.com/
MonsterMMORPG registration :https://www.monstermmorpg.com/Register
MonsterMMORPG monsterdex :https://www.monstermmorpg.com/MonsterDex
MonsterMMORPG game maps: https://www.monstermmorpg.com/Maps
Subscribe Our Official Youtube Channel: 
https://www.youtube.com/user/MonsterMMORPG
Like Our Official Facebook Page: 
https://www.facebook.com/MonsterMMORPG
Subscribe Our Official Twitter Page: 
https://twitter.com/MonsterMMORPG
Follow Our Official DeviantArt Page: 
https://monstermmorpg.deviantart.com
Follow Our Official Google Plus Page: 
https://plus.google.com/114217940126656555279/posts
Credits: 
https://www.monstermmorpg.com/Credits
Game tutorial video
[youtube]04cfFZMEgvU[/youtube]

game screenshots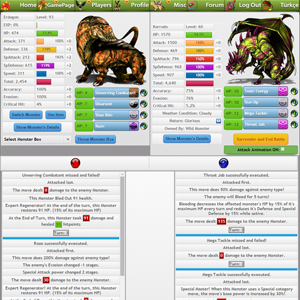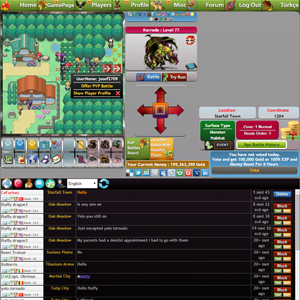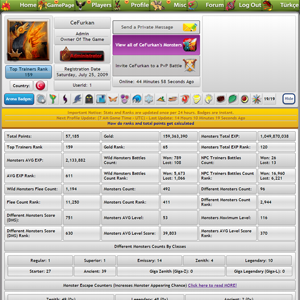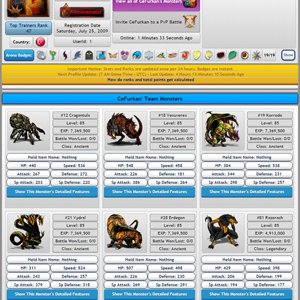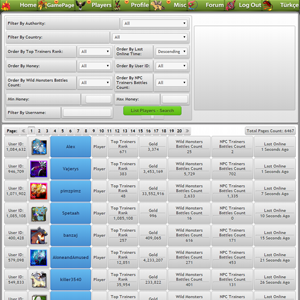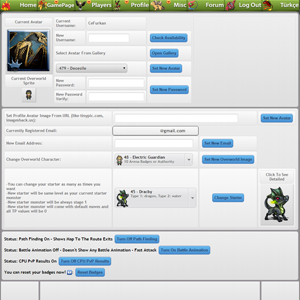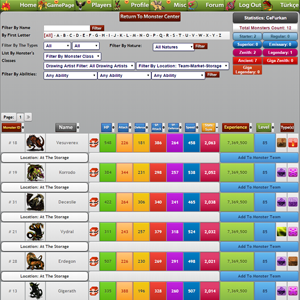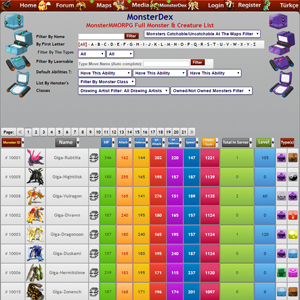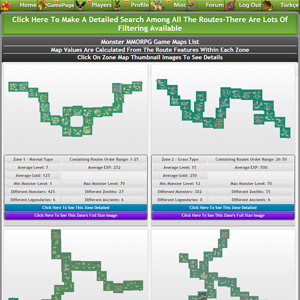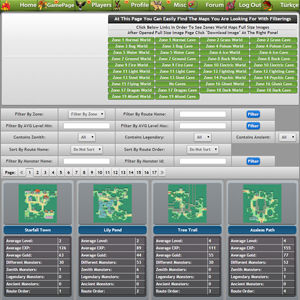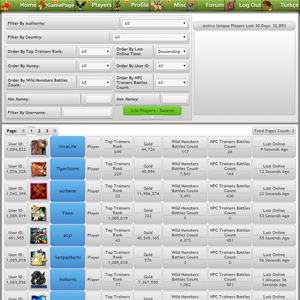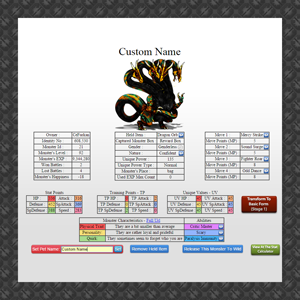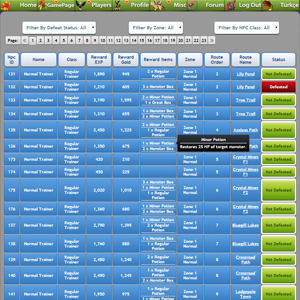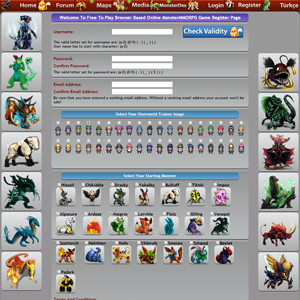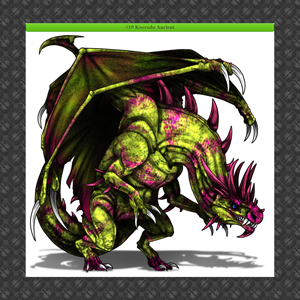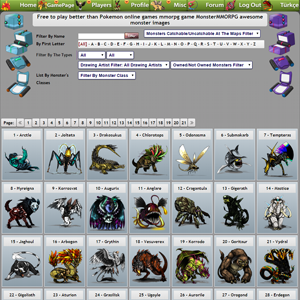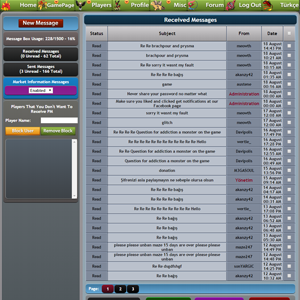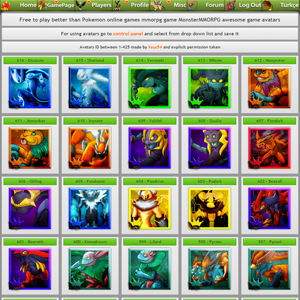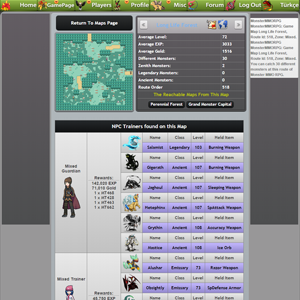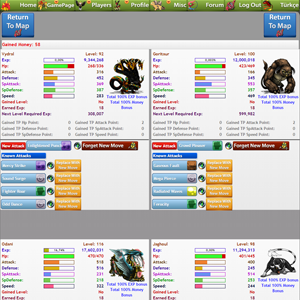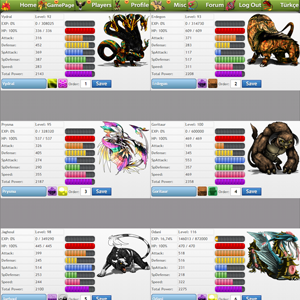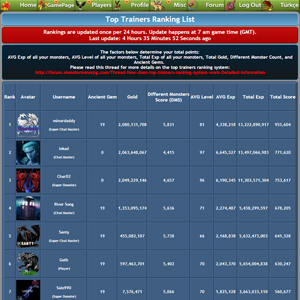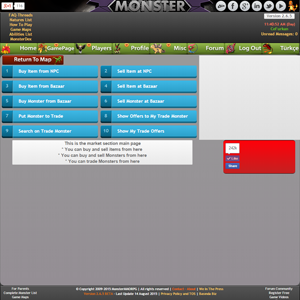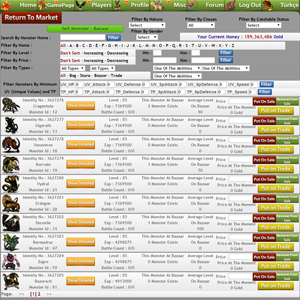 you are supposed to make ads at different forums not this one
Users browsing this thread: 2 Guest(s)
Users browsed this thread:

Isentropic