New Monster Concepts - September.03.2014
2014-09-03, 06:11 PM (This post was last modified: 2014-09-10, 02:47 PM by Robert Fiddler.)
[UPDATE NEW VERSION]
After some thinking, I changed the theme of my monster.
They are now based on a fruit the Pitaya (Dragon fruit)
---------------------------------------
Hello everyone!
I'm happy to present my new addition to the game,
some new concepts for 558 and 559, that I just finished

Well, to be fair, I would be more happier, if I wouldn't have just seen something among today's update >.>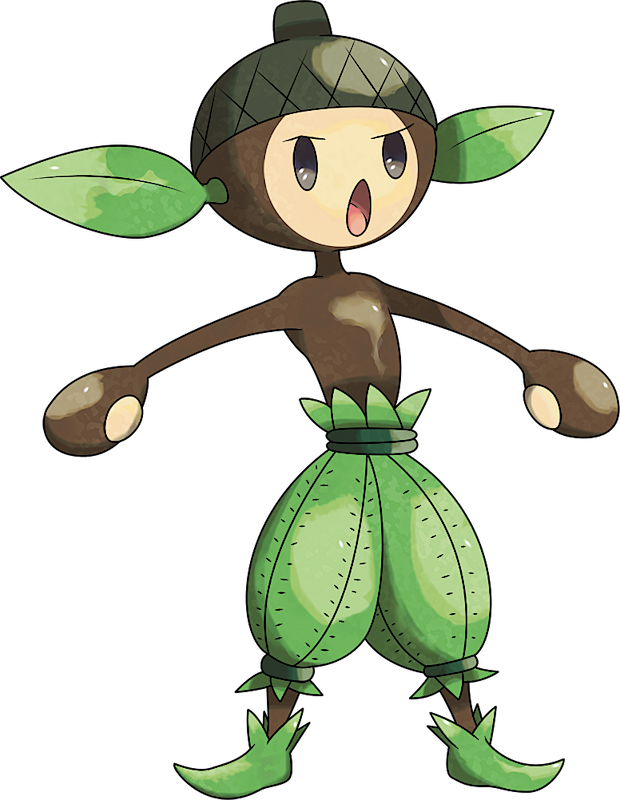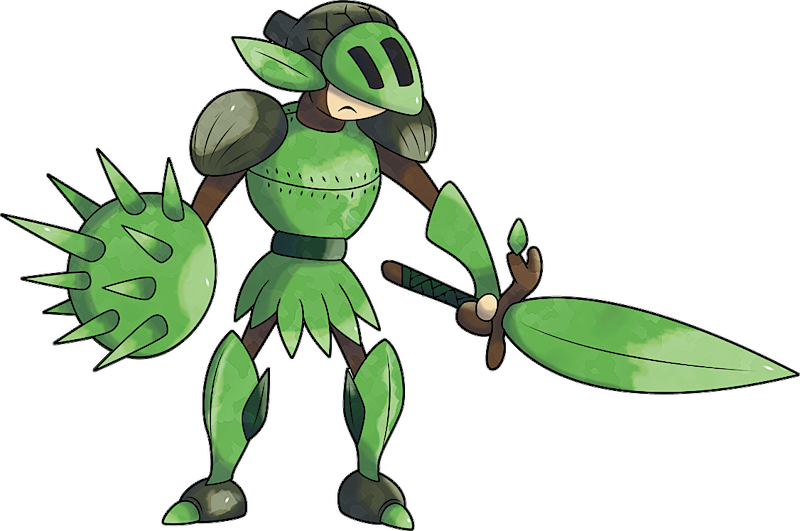 I mean XD How can such coincidence happen? Okay, I know mine is a chestnut monster, and this is an acorn monster, but still, look at the way they look and the whole thing, that someone would make a nut-knight. I guess my idea wasn't that original afterwards...
what do you think, is there place for both of these green warriors?
Absolutely yes. There is so much yes in my yes's, i would literally yes. jk. But still yes. 

The Vikings Will Rampage.
2014-09-04, 07:25 PM (This post was last modified: 2014-09-04, 07:25 PM by AnnaLena250199.)
Nice concepts! I love the idea behind these

15 years old german girl wich is intrested in drawing animals and fantasy creatures.
If you are intrested, look at these:
♥
http://annalena250199.deviantart.com/
♥
♥
http://society6.com/AnnaLena250199
♥
Users browsing this thread: 1 Guest(s)
Users browsed this thread: