Current Vote:
Pick one, pick one~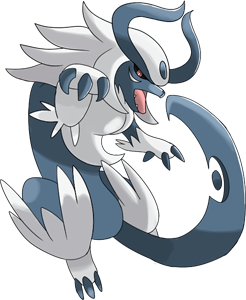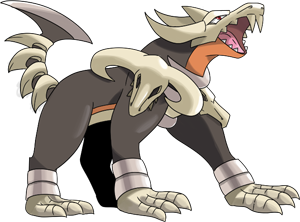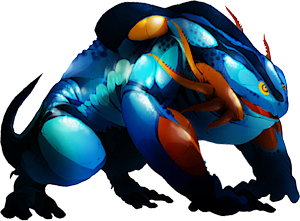 Current batch:
You might notice these guys have something in common - they're derived pretty directly from a Pokemon Counterpart. With a few exceptions, I want to target these types of Monsters to put us a tiny bit further out of the realm of "Pokemon clone."
To this end, the polls will have 2-3 choices in them.  Pick which one you want done first, and if you have any input on the redesign (the typing and stats will remain the same, so keep that in mind) then lemme know before I start. 

I'm listing all the poke-clones/cousins right here so I have a place to cherry-pick from.  Not saying these guys aren't awesome, they are!  But they're a bit to close to Pokemon.  x'D If I missed one, please post it in the thread, I'll add it here.  (And Tigrex, because - he is straight-up fan-art for Monster Hunter.)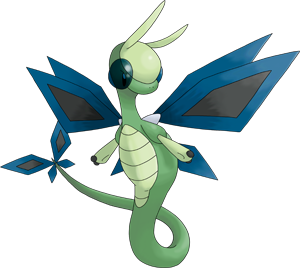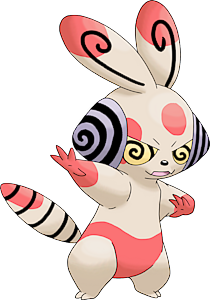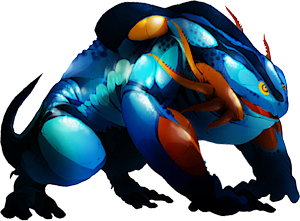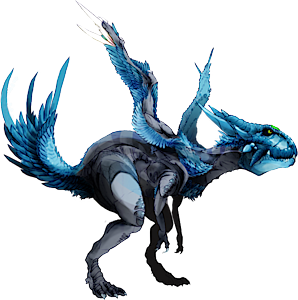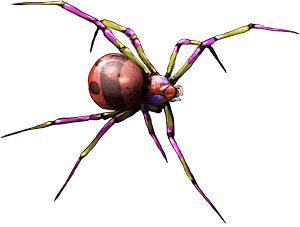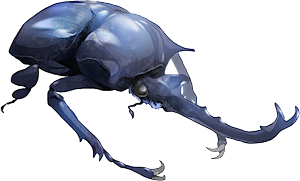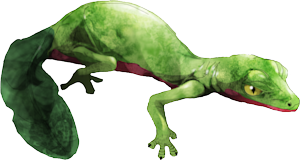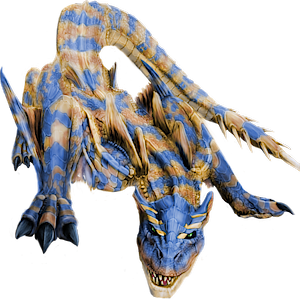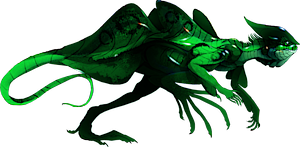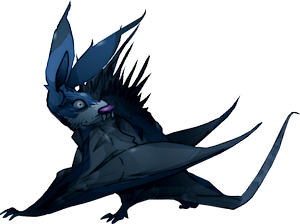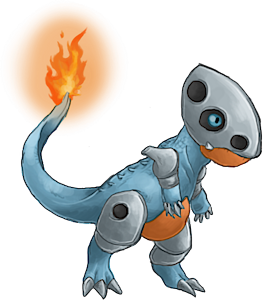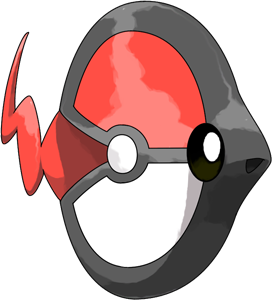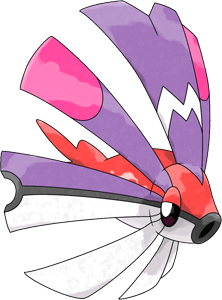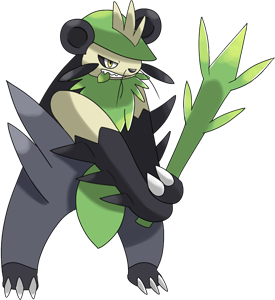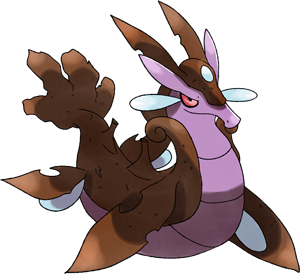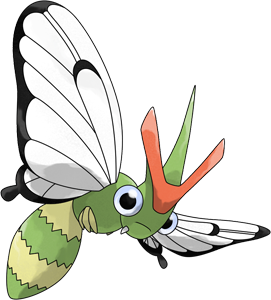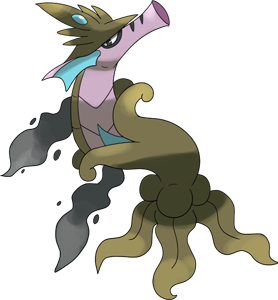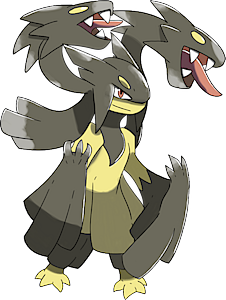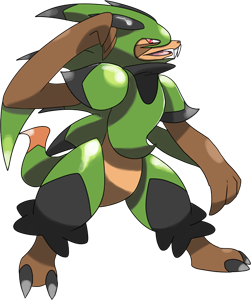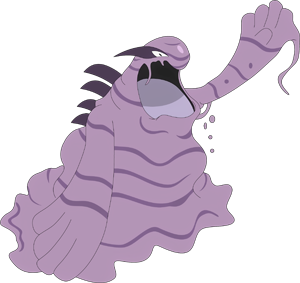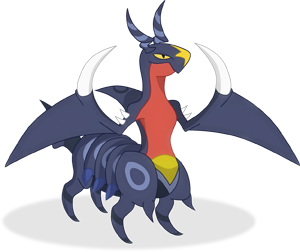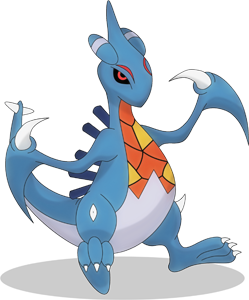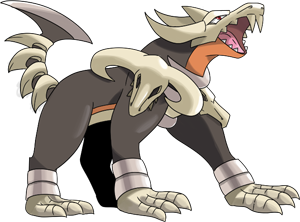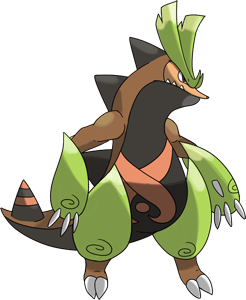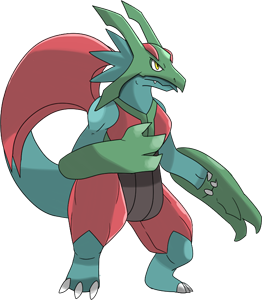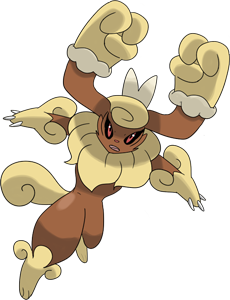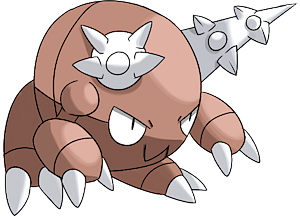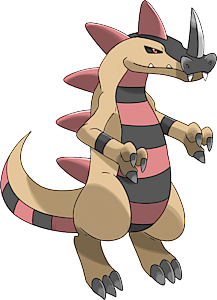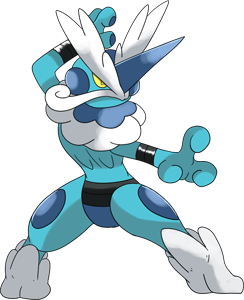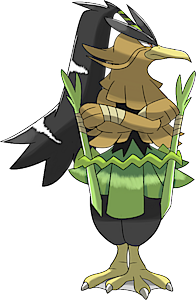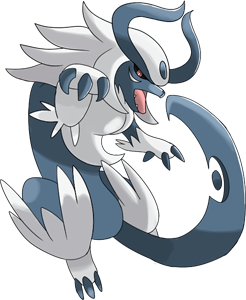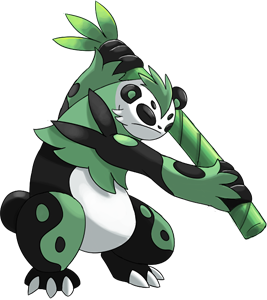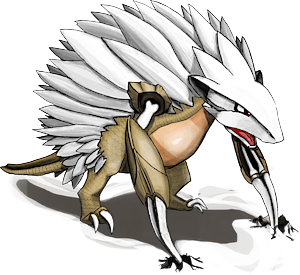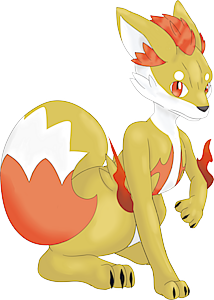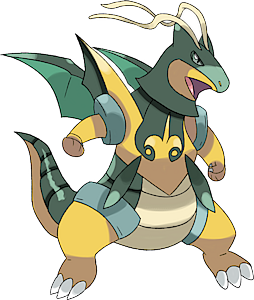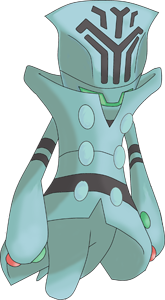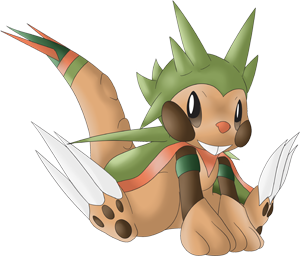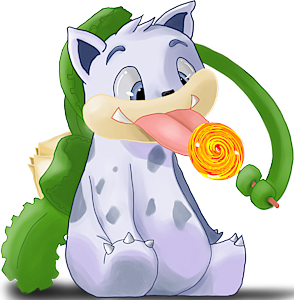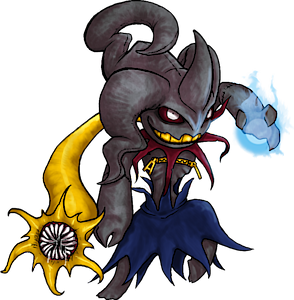 ---
These guys aren't really that bad - they're different enough from the source material I'm not worried about 'em.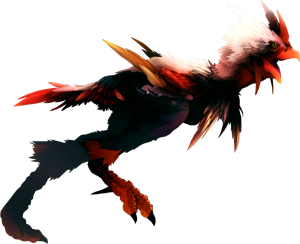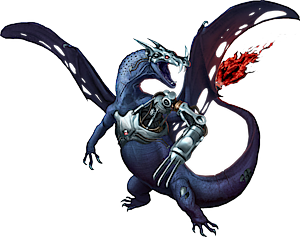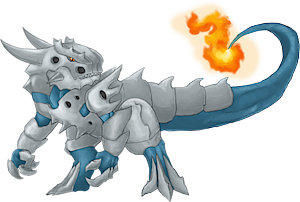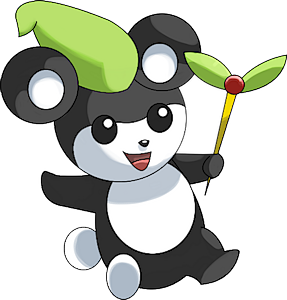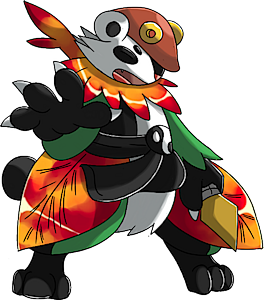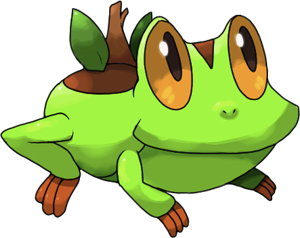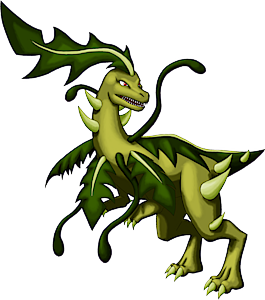 mah bebez~!  <3