If you want any WonderMail Codes, go to
www.apointlessplace.com
. Generate any Wondermail you want. I got an IQ Booster/ Upper with this thing.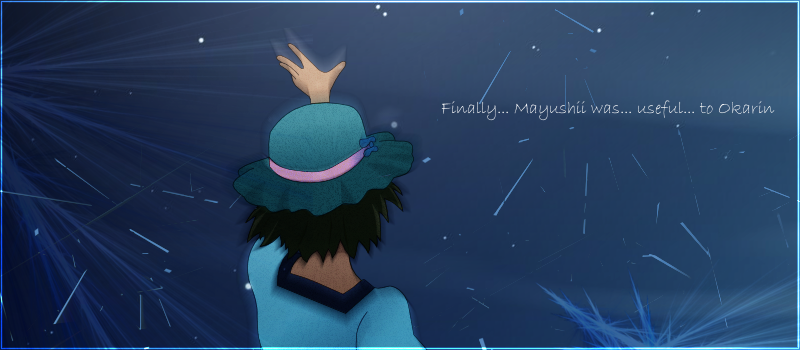 Thank you very much, my brother will love this.

Very good post rain.

CeFurkan Wrote:
@Nitz_X u really should leave this game
Golden Seed WM are awesome..I got a Secret Slab too. Plus I will make one for Golden Mask.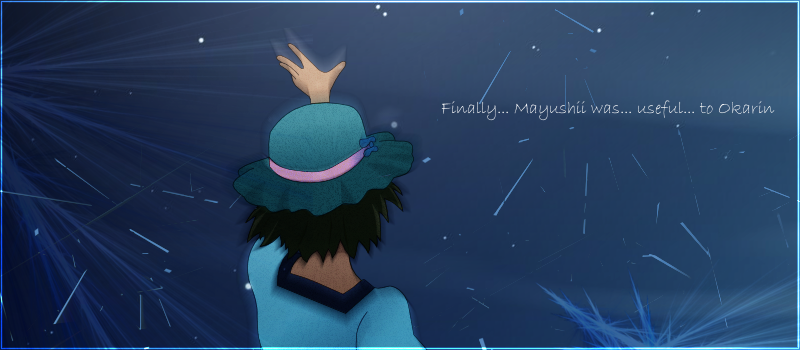 Where's the generator...?
WHEN FIRST I APPEAR, I SEEM MYSTERIOUS! But when explained, I'm nothing serious. :3
Find me on
deviantART
,
FanFiction
, or
YouTube
!
Co-Composer of the Monster MMORPG Soundtrack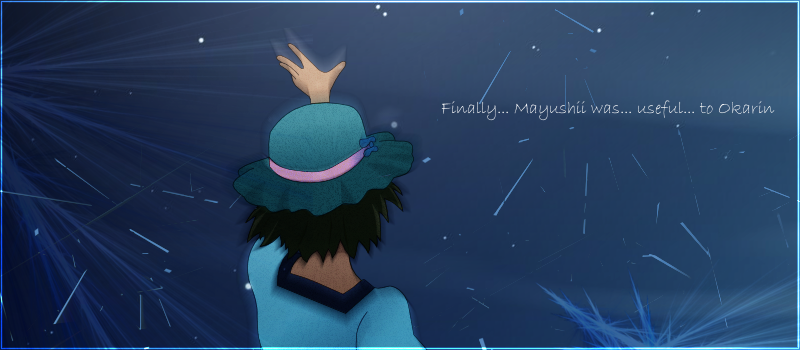 Users browsing this thread: 1 Guest(s)
Users browsed this thread: