Poll: What should be the name of the country?
This poll is closed.
* You voted for this item.
Poll for The Dark Moon's Country
So far, we only had two names opened: Hallifrey and Odelon.
I am adding 2 more choices, please vote so The Dark Moon can finally rise!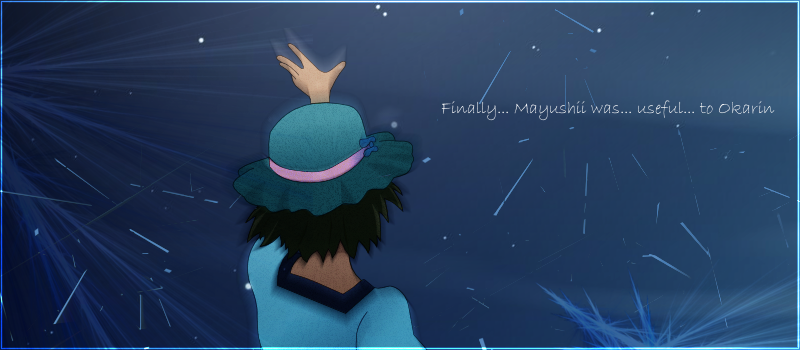 i would love the name hayley

Monster MMORPG's first Kpop fan!
Back after more than 12 months of vacation. 
Users browsing this thread: 1 Guest(s)
Users browsed this thread: