Here goes Rocko -New Drawing Thread-
Can't wait to see Kunchuro's final drawing! To think... my baby has come so far... *sniffle*
WHEN FIRST I APPEAR, I SEEM MYSTERIOUS! But when explained, I'm nothing serious. :3
Find me on
deviantART
,
FanFiction
, or
YouTube
!
Co-Composer of the Monster MMORPG Soundtrack
wow, that looks awesome. can't wait to see the finished version!!
I'm insycotic!!!

I'm lost. I've gone to find myself. if i should return before i get back, please ask me to wait.

OUCH!!! MY HOOBER BLOOBERS BROKEN!!!!
Struggling on the textures, especially around the face @.@
And struggling to make my own concepts nowadays... *sigh* where did my youth's imagination go?
I shall be diving into other concept threads to find something I could redraw... til then, Kunchuro, still having issues!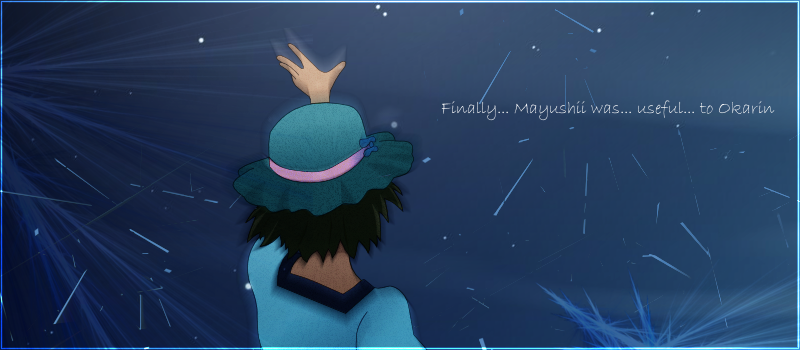 DAT TEXTURE
(better than what I can do, at least. XP)
WHEN FIRST I APPEAR, I SEEM MYSTERIOUS! But when explained, I'm nothing serious. :3
Find me on
deviantART
,
FanFiction
, or
YouTube
!
Co-Composer of the Monster MMORPG Soundtrack
Users browsing this thread: 1 Guest(s)
Users browsed this thread: